Posted by UC on Jul 24th 2023
UbeCube decided to take the leap and bring it home early.
In a world dominated by global supply chains, UbeCube broke those shackles and set out to create its patented products within the United States.
It was always UbeCube's intention to manufacture their products in the United States, but UbeCube's decision to move home happened much earlier in the company's development than originally anticipated. Due to the lack of domestic injection molding facilities during COVID, UbeCube decided to take the risk and parallel the development of the product with the building of a manufacturing factory right in the middle of America.
It has taken a long time to set production in motion, but UbeCube is in the final stages of having a fully functional manufacturing facility.
Producing domestically will allow the company greater control over the manufacturing process, which will guarantee that their patented products meet stringent quality standards.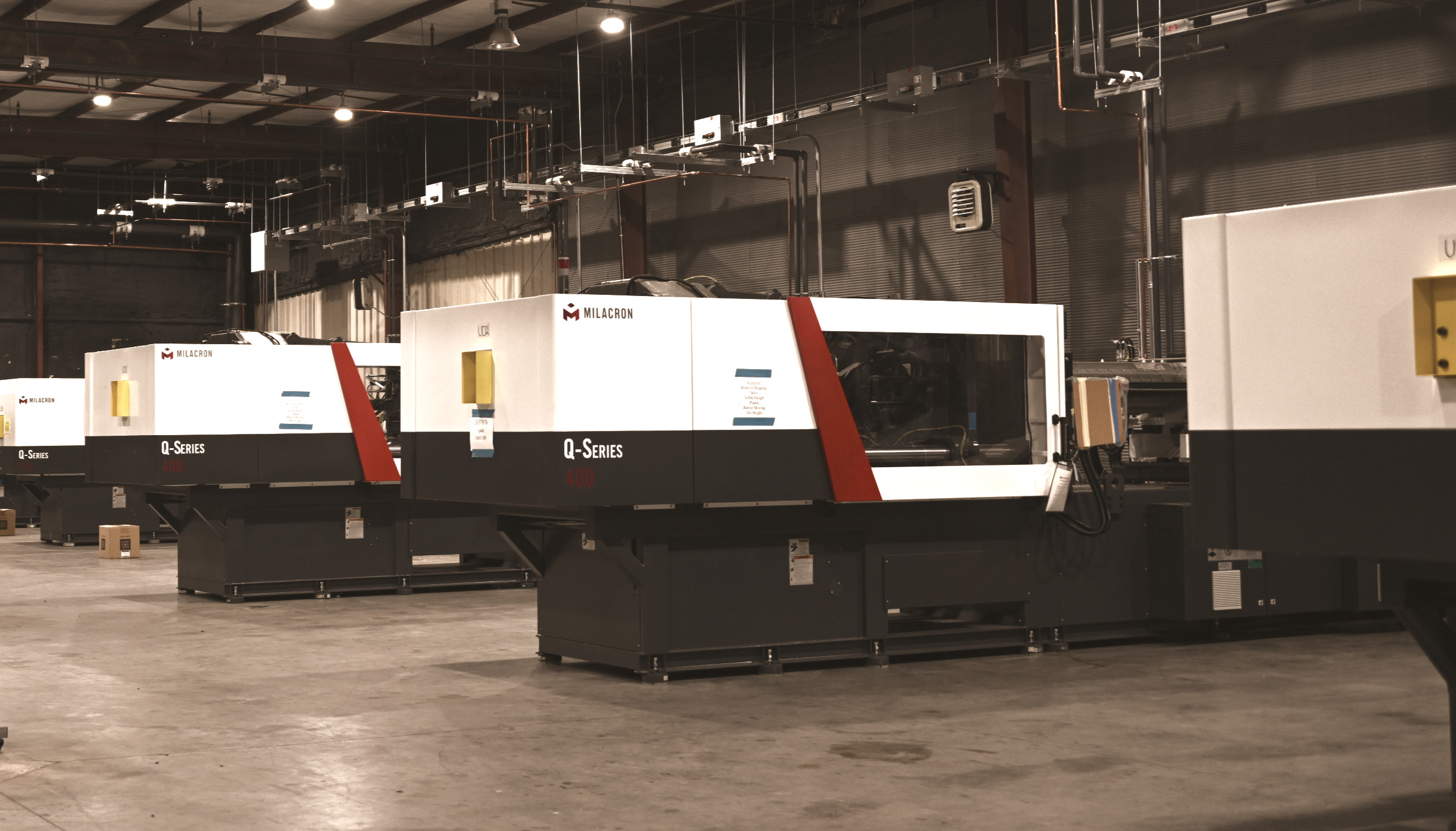 Manufacturing products in the United States also supports the local economy. By producing their patented products domestically, UbeCube will contribute to job creation and economic growth within the USA.
UbeCube's choice to manufacture its patented modular crate storage systems in the United States sets an example of dedication to production quality and the local economy. By supporting job creation, fostering economic growth, and prioritizing customer satisfaction, UbeCube will embody the values that drive the resurgence of domestic manufacturing.
UbeCube- Expect Crate Things